Data Driven
software for better
decision making
.
We specialize in building amazing software that gets the most out of your data.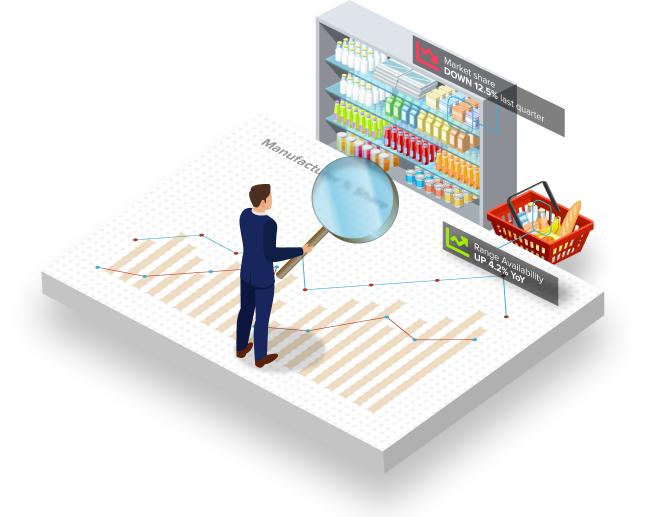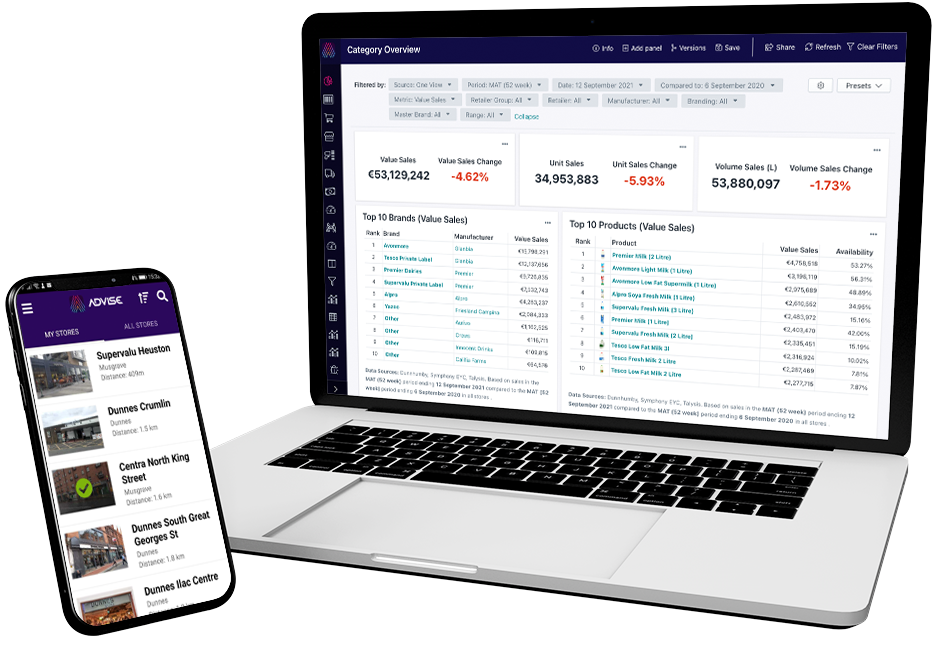 Advise: Our Flagship Product
Advise is our own ground-breaking automated data analytics solution. We built Advise to help companies to extract insights from data that until now would only have been possible with a full data science team.
Advise is deployed in the Consumer Goods space helping companies get the most from their data, improving efficiencies and effectiveness through a data-driven edge over their competitors.
Advise is being used by international brands, manufacturers and retailers to increase profits and market share through smart harnessing of data.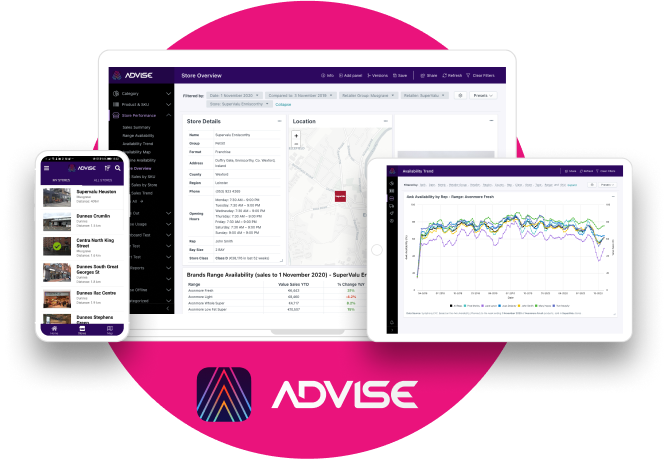 Our mission
Help everyone within a company to make better decisions, faster.
We believe that enabling everyone within a company to have access to the insights locked with a company's data is very important. That's why we work with companies to understand and unify their data, then make it as easy as possible for everyone to access the information that is useful for them to add value to their company.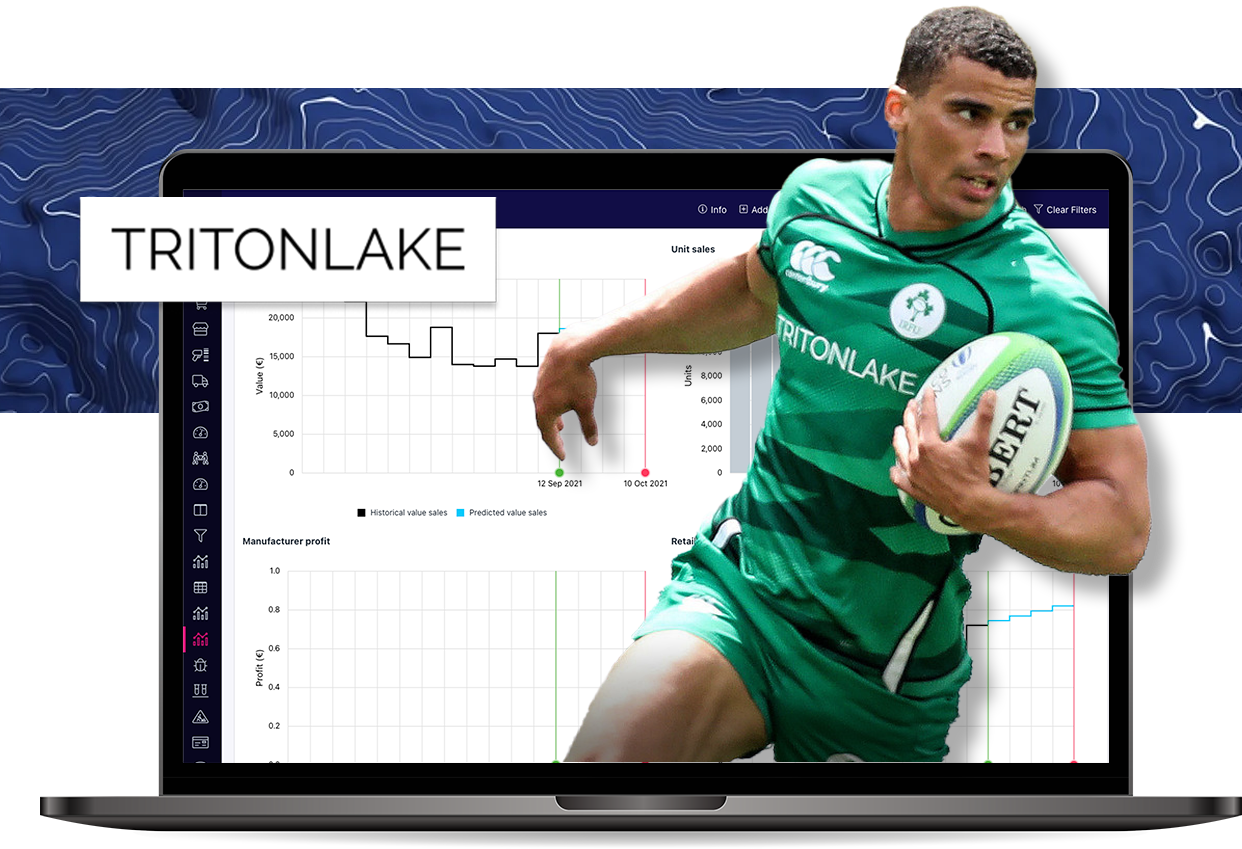 Customer showcase
Recommender systems
RecommenderX have partnered with global leader in wealth management TritonLake to develop a recommender system to help them intelligently connect investors with relevant investment opportunities.